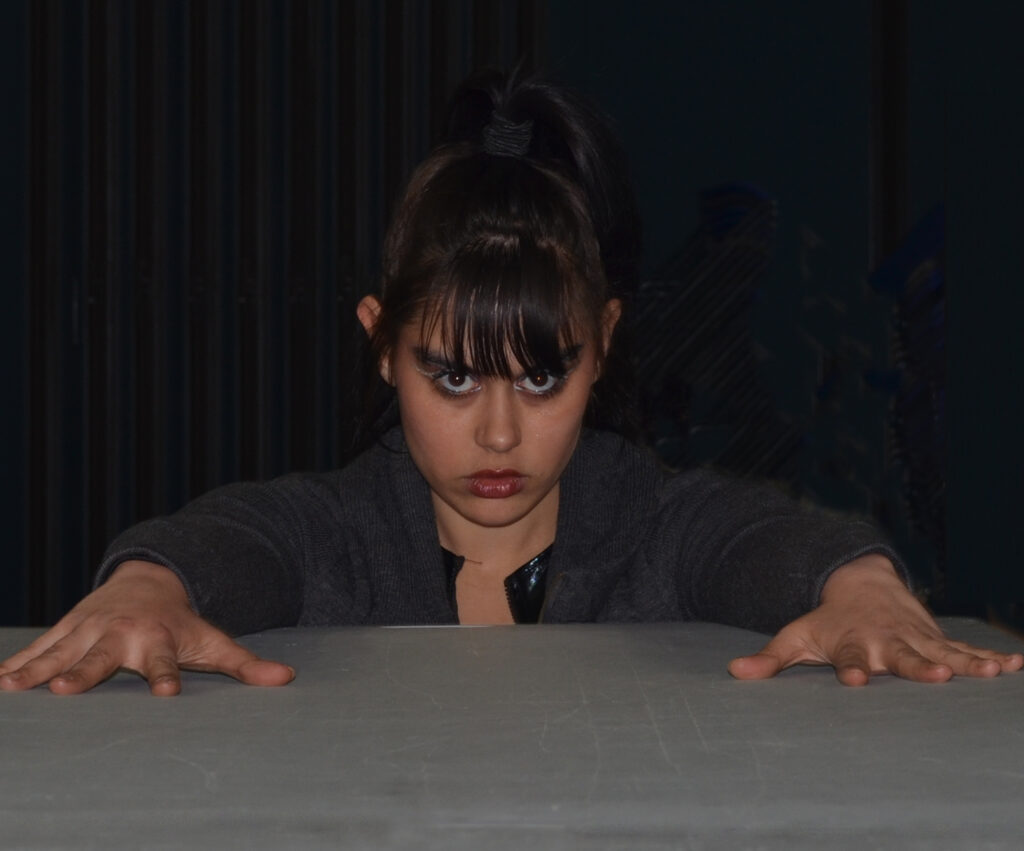 O'Hawai'O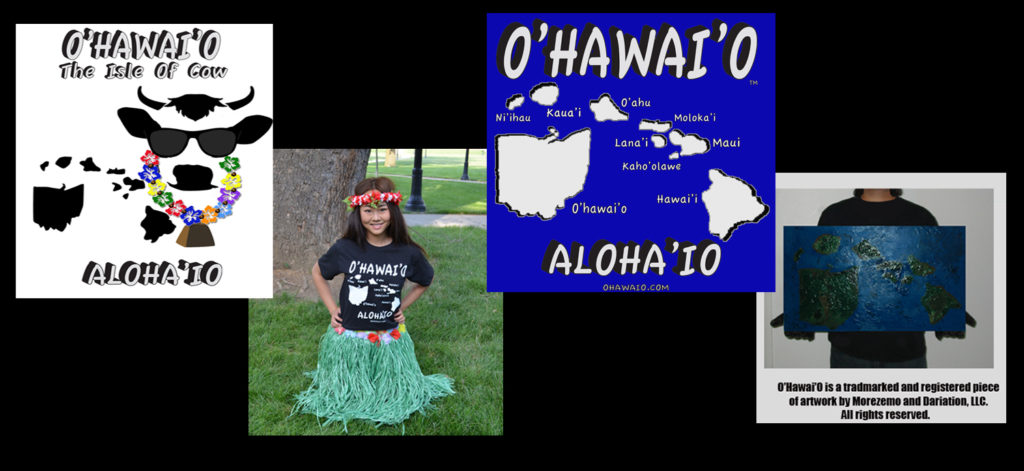 Jesusio Son Of God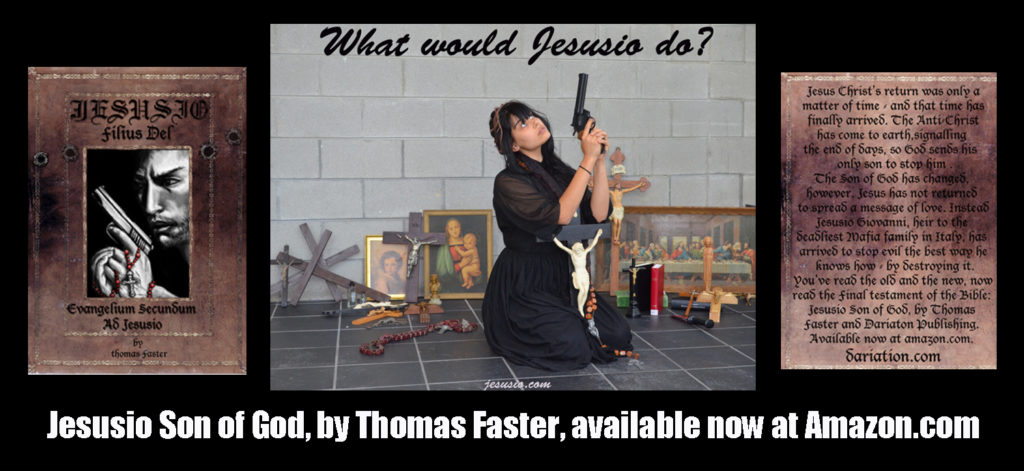 Dariation Biker Shirt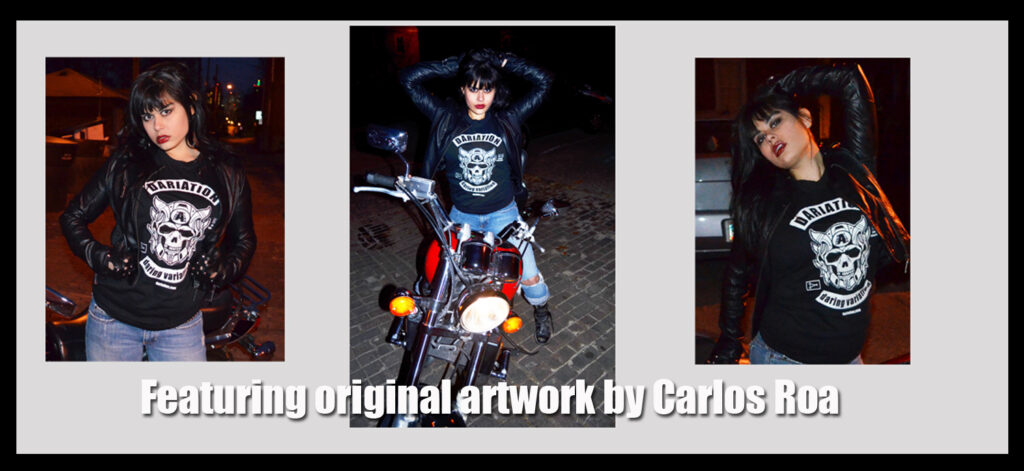 The Adventures of RObabyBOT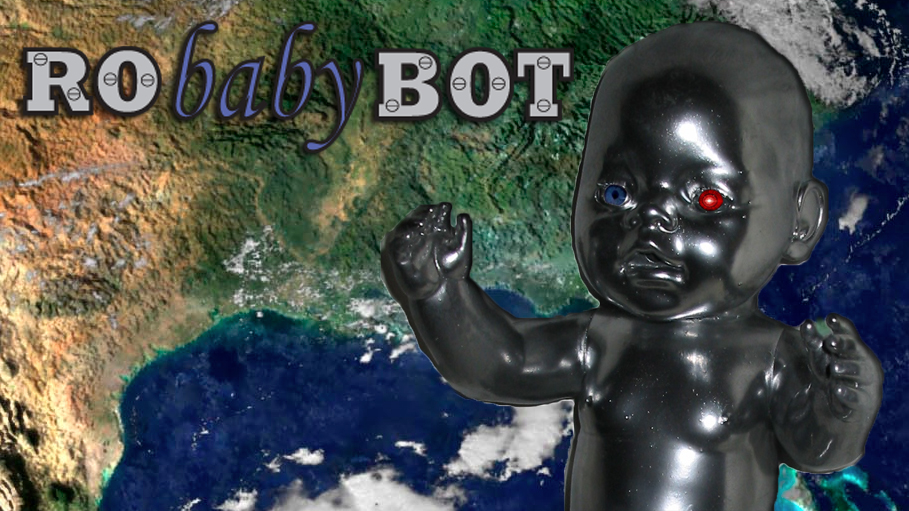 Is he a baby, or a robot? Neither or both? And just where will he end up next? To find out follow the Adventures of RObabyBOT!
CHESS DIMENSIONS – Taking Chess Off The Board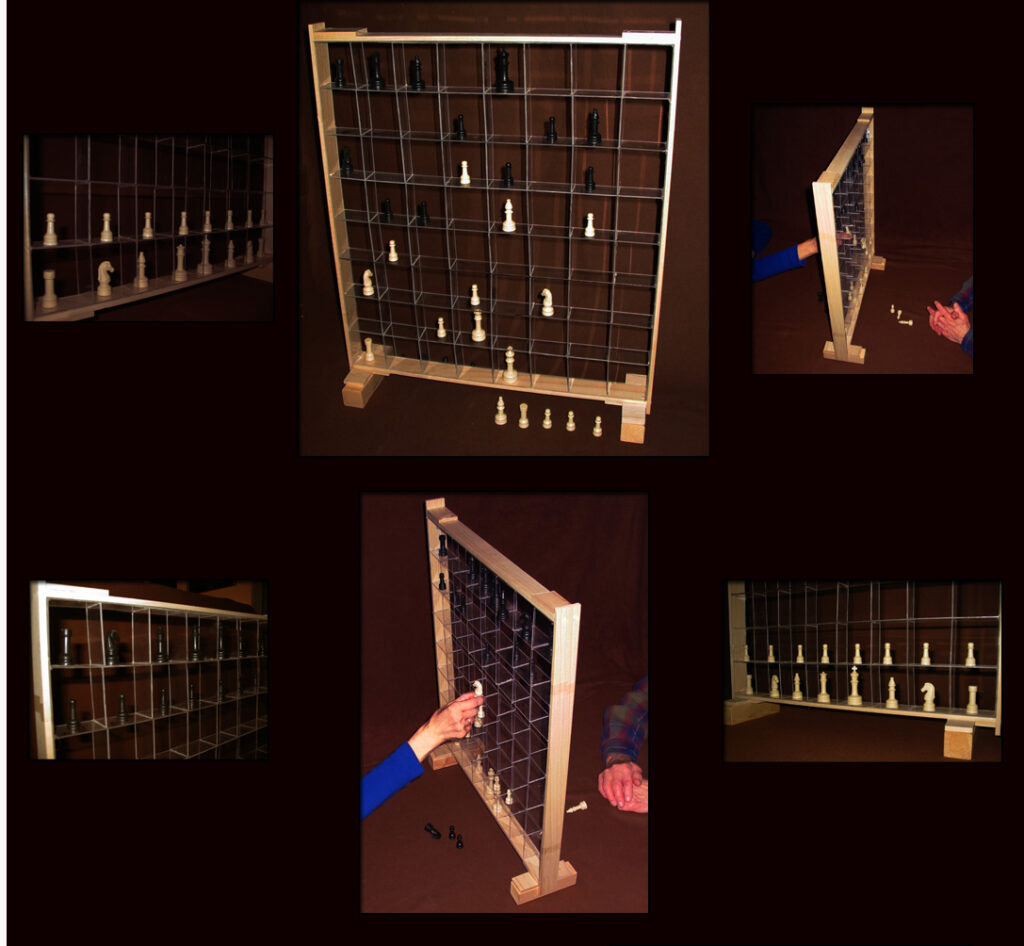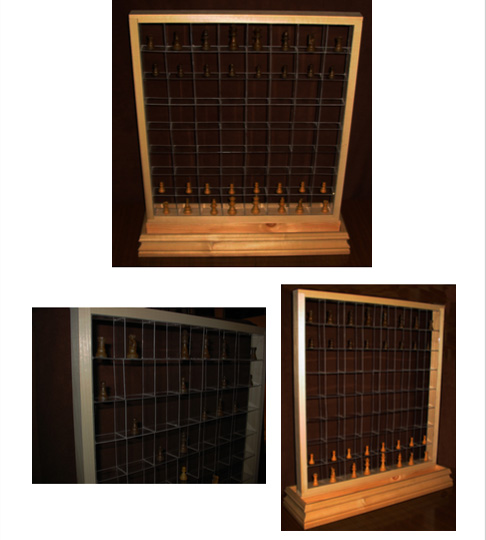 An all new way to play the game of chess. CHESS DIMENSIONS, taking chess off the board. Trademarked by Vincentemo. Contact DARIATION to have your own CHESS DIMENSIONS board hand-crafted by Vincentemo!
Poe-hio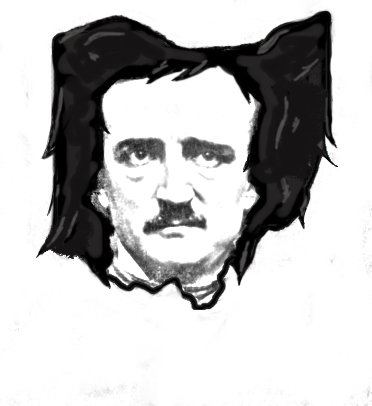 Take a trip to Poe-hio! Contact Dariation for more information.