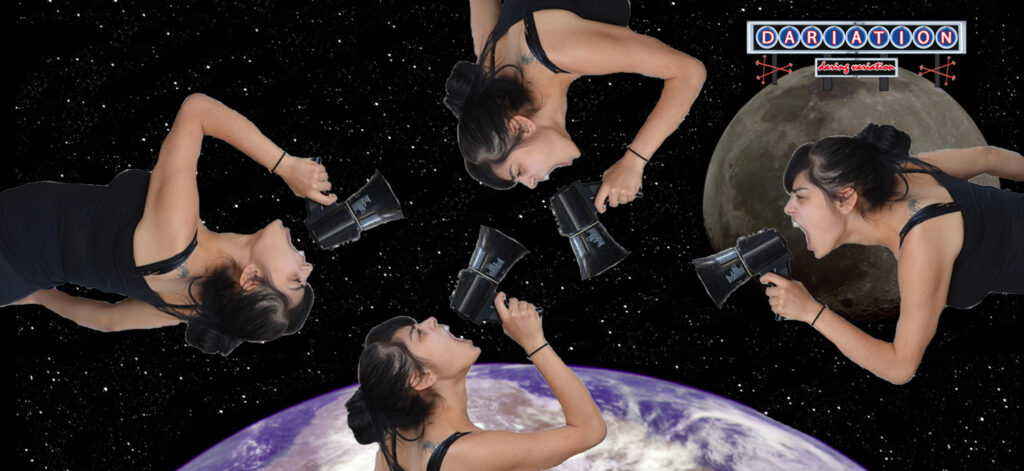 DARIATION NEWS
Want to work with DARIATION? Have some great creative skills or idea development suggestions? No construction skills required, we've got that covered! Contact us at [email protected].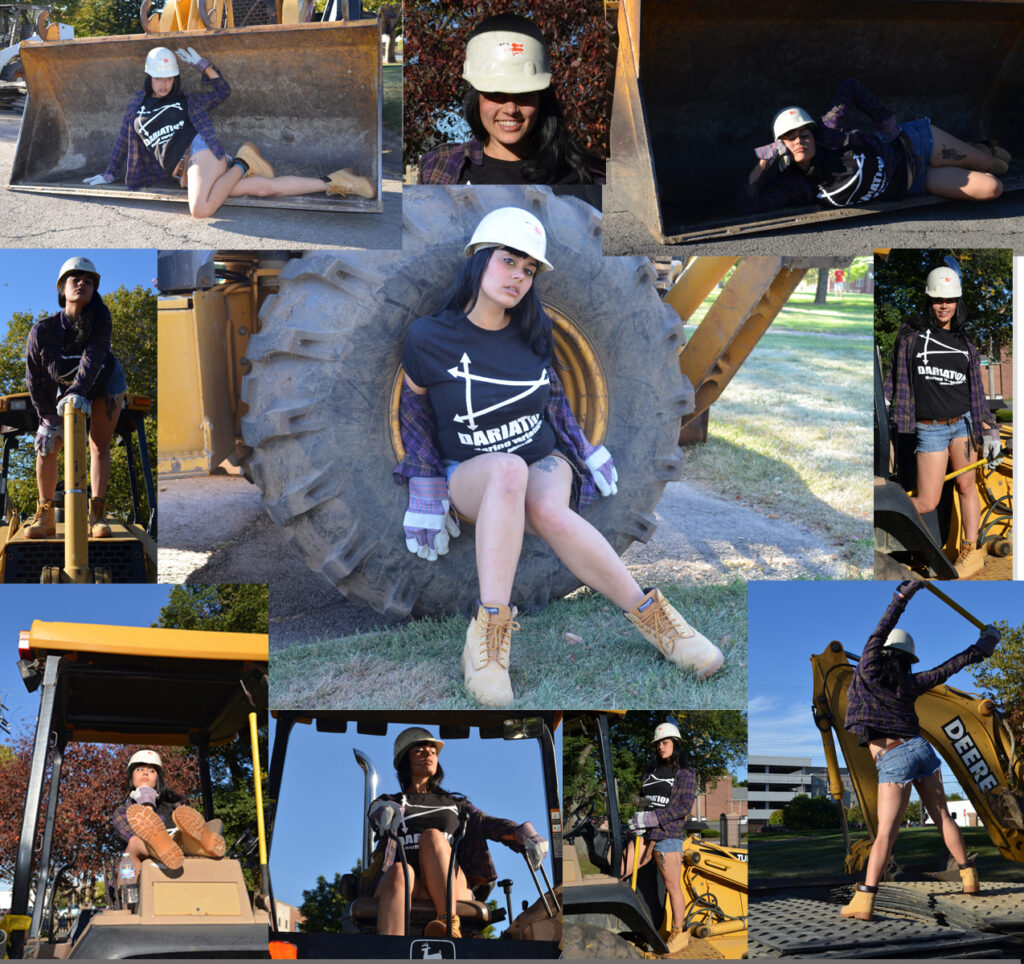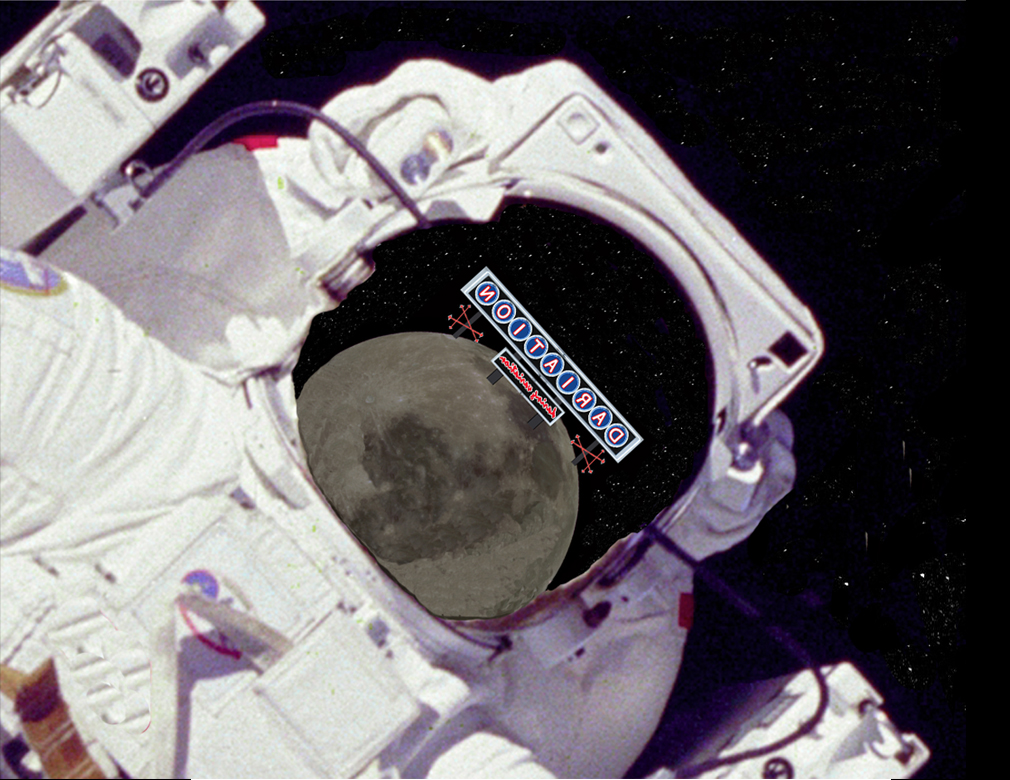 O'HAWAI'O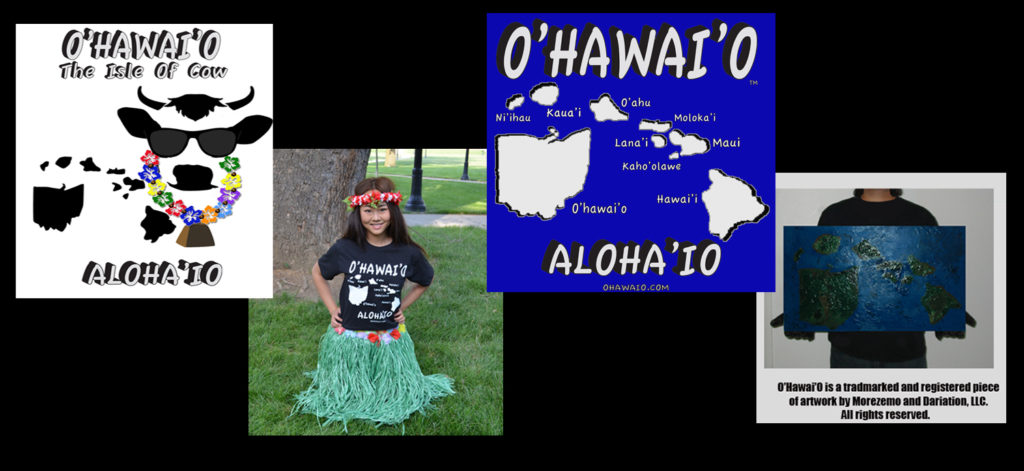 Bumpkin & Rube country music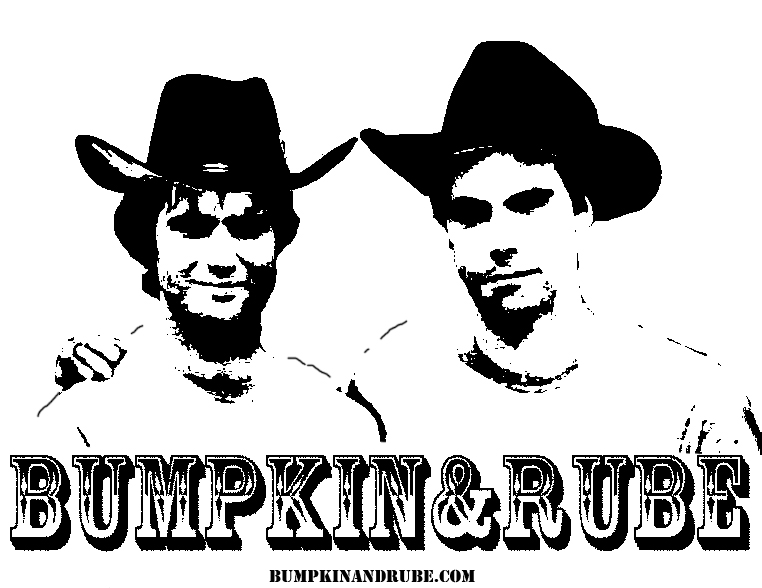 They're redneck hillbilly country dudes, they're Bumpkin & Rube. Too country legit to fit (in the city) or to quit (living in the country). The boys got country cred and they're country incredible! No auto tune, expensive instruments or polished studio recordings for the boys, it's country music the way it's supposed to be – raw and authentic. Not like popular country music today, with pre-packaged city slicking posers and downright imposters. No need to name them, we all know who they are and they're no Bumpkin & Rube – they're the real deal and their legend continues to grow.
In early 2022 their demo for their debut album The Long Lost Art Of Robbing Passenger Trains prematurely leaked onto the Internet. The songs available are as original and raw as they are, and a good preview of what is to come. Now as they finish their original songs and shop for a record deal they've already started work on their next album. But you won't see them on tour as they're down yonder in the holler and rarely leave the farm, let alone get on a plane or bus. And their truck broke down on the road to nowhere. But you might see them singing around a campfire or in a run-down honky tonk if it's close enough for a horseback ride. In the meantime the farmer gave them chores to do, starting with pulling the cow from the creek.
To hear the leaked demo of Bumpkin & Rube click HERE
Jesusio Son Of God
DARIATION and author Thomas Faster have announced the sequel book to Jesusio Son Of God is nearly finished. Jesusio – The Rapturation, will be available in 2022. To purchase Jesusio Son Of God please click here. Buy it before its banned!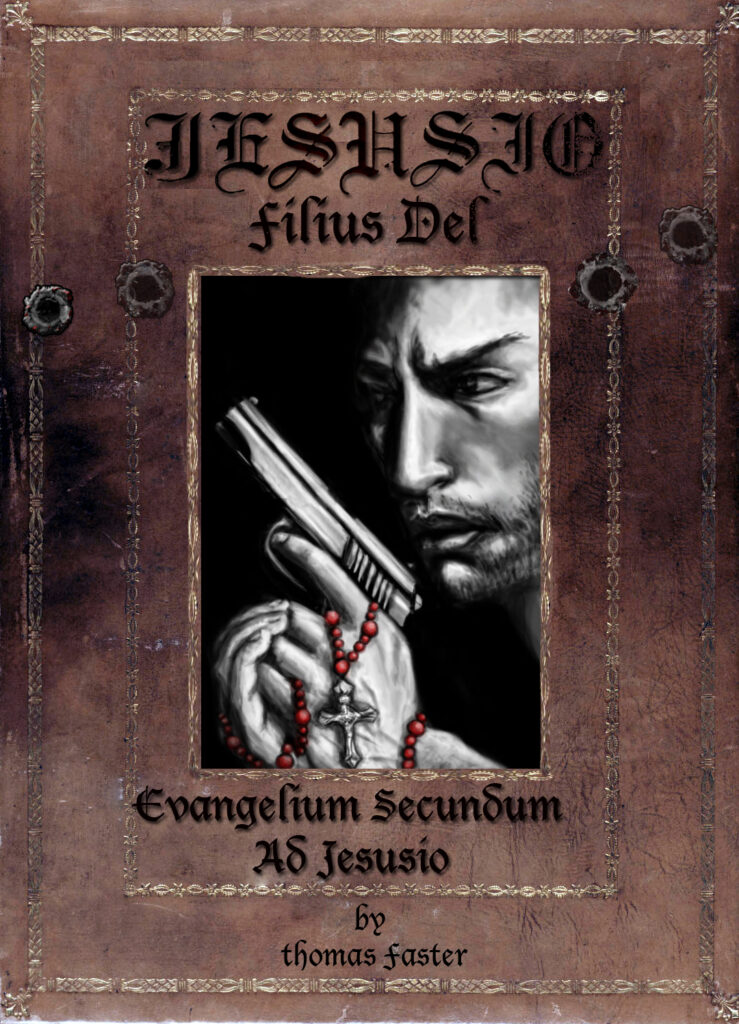 Erick Black Public Relations
Specializing in Crisis Management, Erick Black is now partnering with DARIATION LLC. For all your public relations needs, contact Erick Black at [email protected].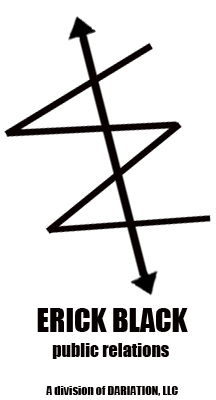 IDENTONOMY
What is IDENTONOMY? To find out click on the image below: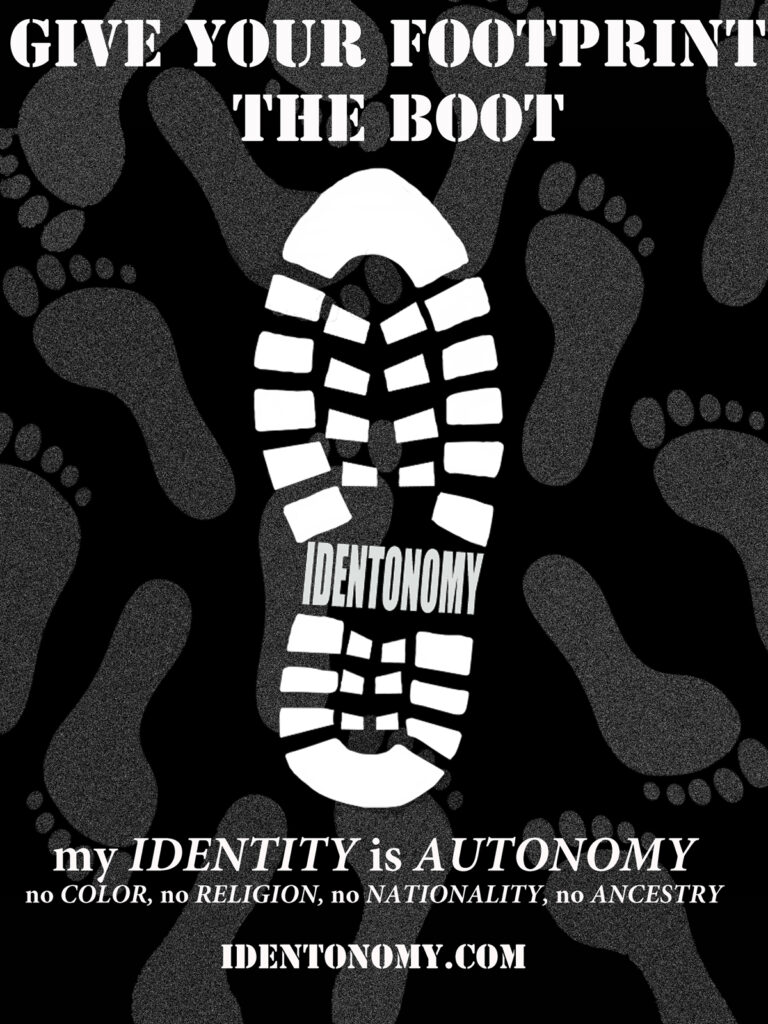 Diet Spice
Diet Spice now available for preorder. Contact Dariation for more details.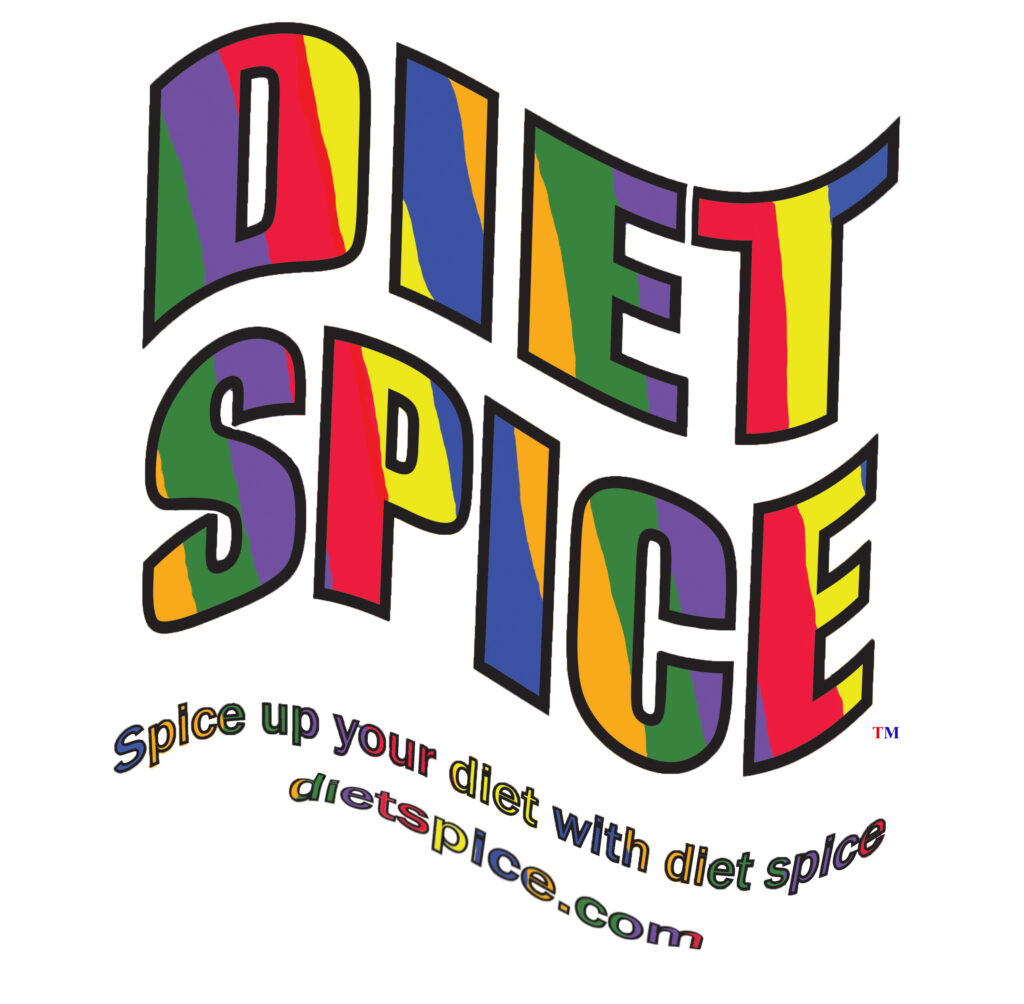 Sticky Shims
Sticky Shims now available!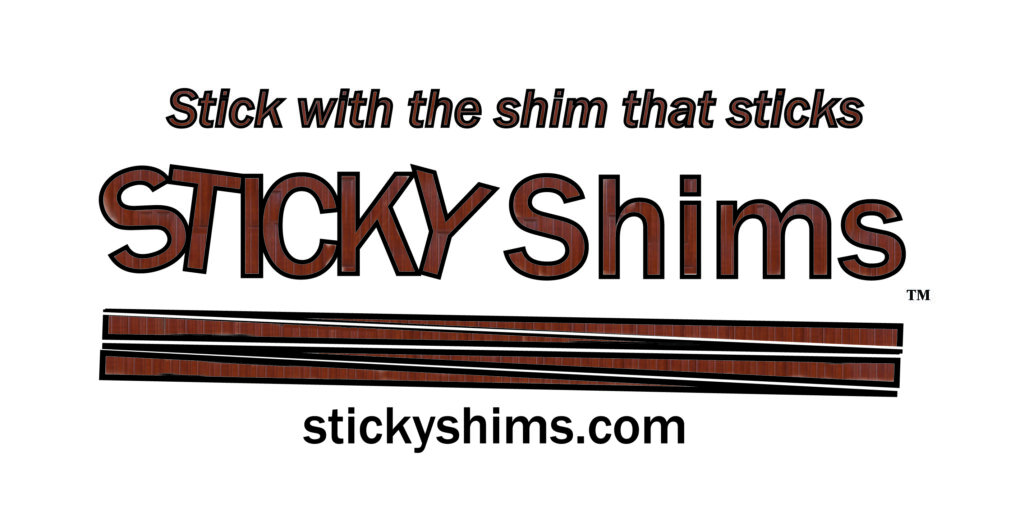 Cowlumbusaurus
COLUMBUSAURUS (CoWlumbusaurus) t-shirt now available! To order click on the image below: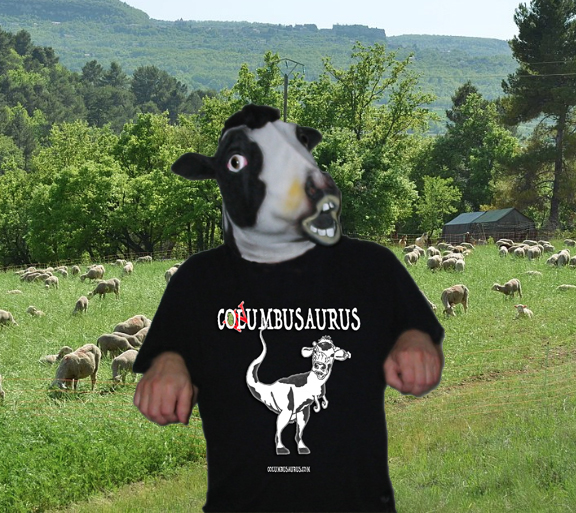 Animals Eat Meat
The definitive final word in the vegetarian vs. meat eater debate. It's a statement that can't be argued and has to be agreed upon; Animals Eat Meat – Meat Eaters Are Animals.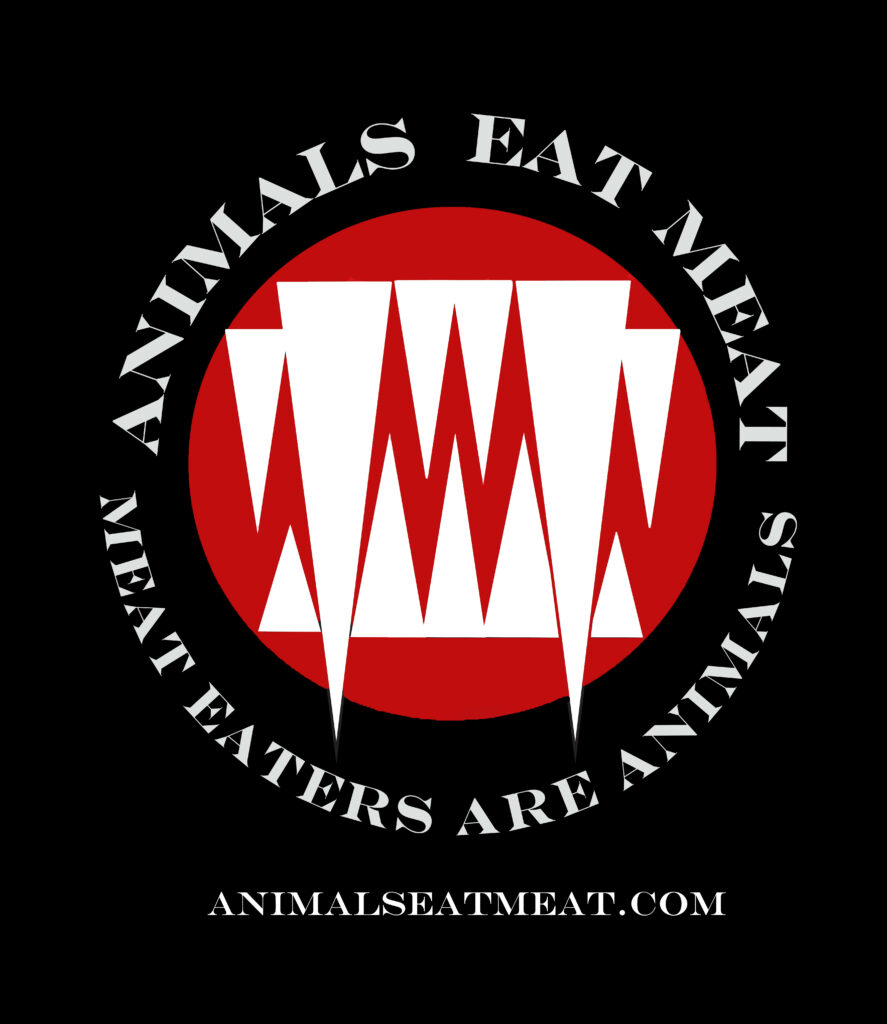 Planet Columbus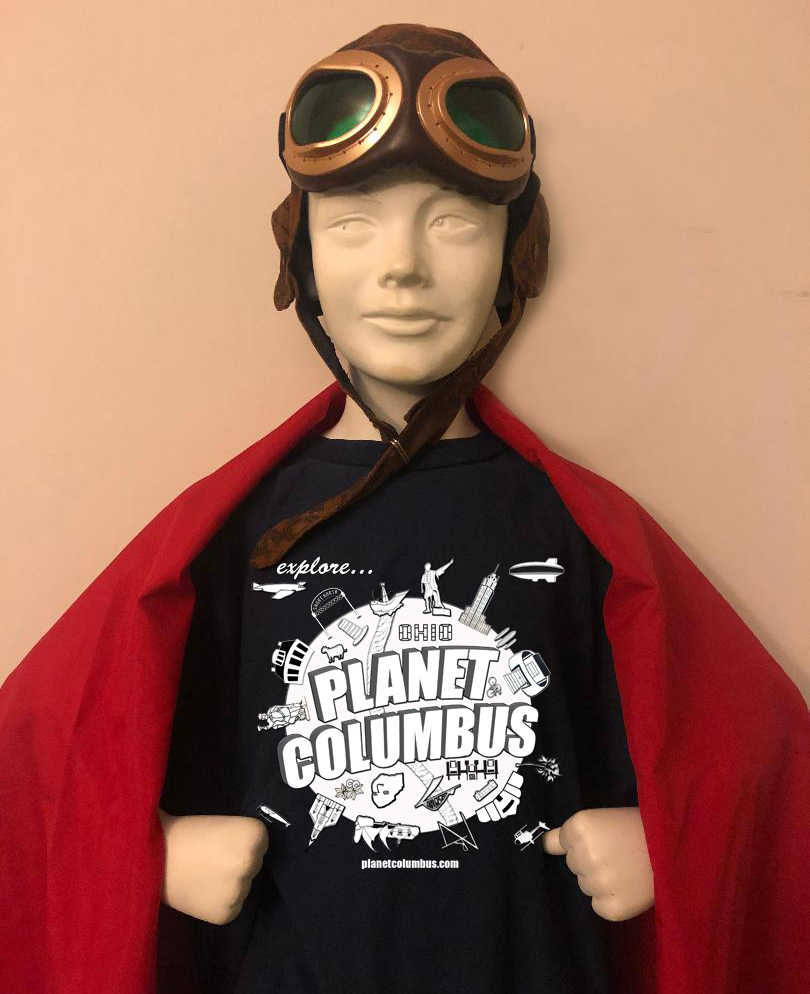 Explore PLANET COLUMBUS. Contact Dariation to learn how.
Why So Sensitive
Something on our website offend you - Why So Sensitive? Let us know at 

[email protected]